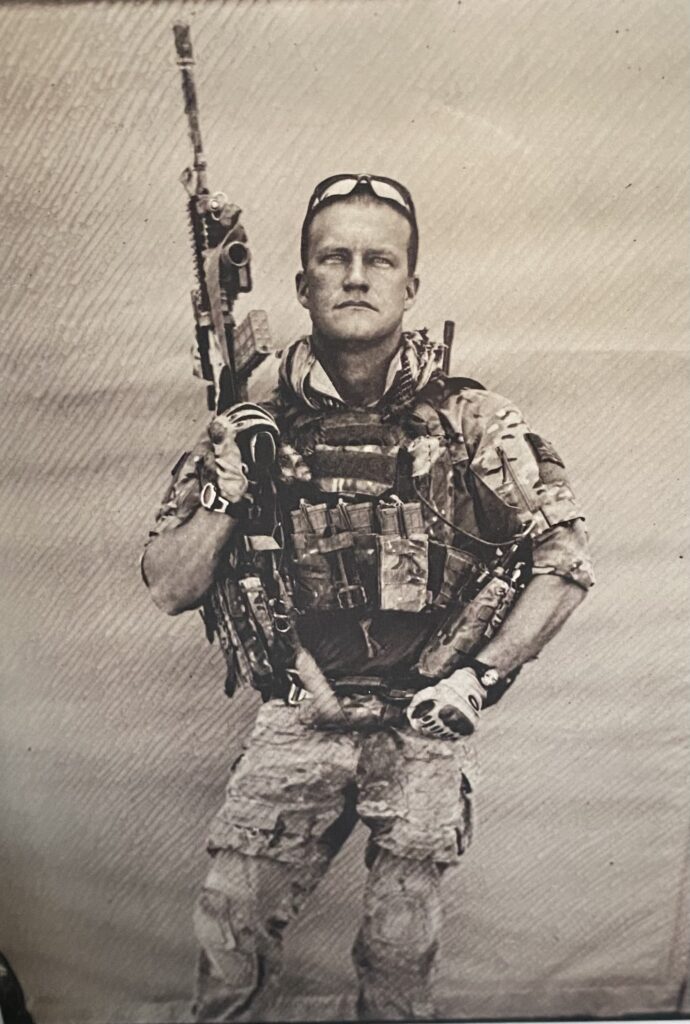 A Journey from Shadows in South America to a Coastal Lounge in California
In the heart of a hidden South American town, where shadows concealed untold secrets and clandestine circumstances drew two strangers together, a tale of friendship and intrigue was born.

Meet Kyle, a battle-hardened Pararescue veteran with a history of service spanning continents, and Deven, a globe-trotting adventurer on a mission to elevate his family's cherished Ukrainian vodka recipe. A friendship between the two was forged in a remote jungle bar, with a chessboard, a bottle of vodka, and promises of a lifelong bond.

Over a span of many years, Deven's South American journeys had unearthed exotic ingredients that transformed his family's vodka into a masterpiece, clinching three consecutive Gold Medals and a legendary Platinum Award. At the same time, Kyle's military career was nearing its end, and his entrepreneurial spirit burned brighter than ever. Devon and Kyle focused on turning a shared dream into reality.

In California's coastal city of Santa Cruz, Deven honed his craft, perfecting his family's vodka, while Kyle diversified his ventures and reached the pinnacle of his military service at the same time he acquired properties which offered ideal venues to offer goods and services to travelers all over California.

The planets aligned at the right time with the right people, and the dream of opening an elegant bar and lounge, steeped in the ambiance of the sea and old gangster mystique, evolved from ambition to reality.

Over the span of a year, Kyle and Deven poured their energy and resources into creating California's newest upscale cocktail bar. Every detail — from the hand-painted mural to the imported walnut wood, from the Venetian plaster to the custom leather furniture, was carefully chosen to embody the epitome of class with comfort.

Deven and Kyle are proud to invite you to savor finest spirits and cocktails, surrounded by vibrant dialogue and the sound of clinking glasses toasting good times with good people. Join them in toasting the successful journey, dreams realized, while listening to stories stories of friendship, adventure, and a pursuit of excellence that deserves to be shared.